Posted by Aimee Talbot on 24th Sep 2015
We only started selling on Houzz.com last summer but already we've been blown away by the great interior design community there and the great home decor advice. We were especially pleased to receive a congratulations email from Houzz saying that EuroLux Home had been awarded more honors!
In January I posted that EuroLux Home won a Best of Houzz 2015 award for our customer satisfaction and service. That was terrific, but now we've got more good news to celebrate as we've received two new badges. We received the Recommended badge which is given to the top-rated pros on Houzz.
We also received The Influencer badge, given to pros on Houzz whose "advice and knowledgeable posts are most appreciated by the Houzz community." I love that title… "The Influencer." It sounds like a movie starring Clint Eastwood!
I don't know if  Clint is very big on home decor, but I'm sure that Greg will be happy to stand in for him as The Influencer. He'll be thrilled to play THAT role!
Joking aside, we are very grateful that the Houzz community enjoys what we do. Our new and antique furniture and home decor accents have also been featured in many Houzz editorials.
Just out of interest, I checked on our last few sales in our EuroLux Home Houzz shop. Our Houzz customers are a very diverse group of people with a wide range of tastes.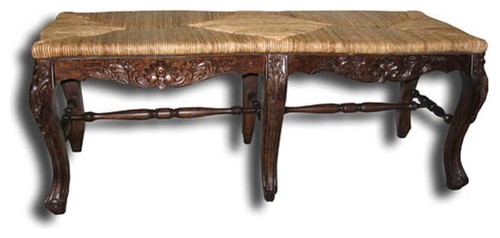 Recent customers have bought sets of antique dining chairs, a beautiful cast resin pointer dog sculpture, some exquisite hand-crafted Aubusson throw pillows, and this handsome new French Country style bench boasting a hand-woven rattan seat.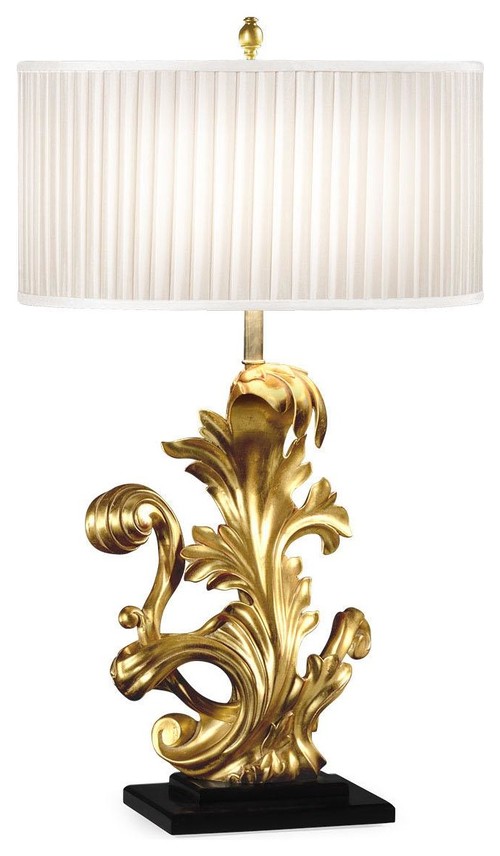 Our lighting collections are also very popular with Houzz style-seekers including lighting by Jonathan Charles, Dale Tiffany, and Currey and Company.
We hope that you'll come and follow EuroLux Home on Houzz if you have an account. (It's free, of course.) Check out our customer projects too.
Meanwhile, we'll carry on chatting with our home decor friends on Houzz and we'll enjoy our new role as The Influencer!
Aimee owns EuroLuxHome.com with her husband and best friend, Greg. Aimee sources amazing antique furniture, vintage lighting, & high-quality reproduction furniture to help her customers decorate their homes in a unique way. She loves her 8 (you read that right) fuzzy children and is renovating a 1920s bungalow in South Carolina. Find us on Facebook or connect with EuroLux on Google+. Or you can sign up here to receive this blog in your inbox.