Contact Us
We would like to hear from you...
As a small family business, we promise reliable service and we are easy to contact via phone, email or chat!
If you are searching for something specific, please contact us as we are delighted to help!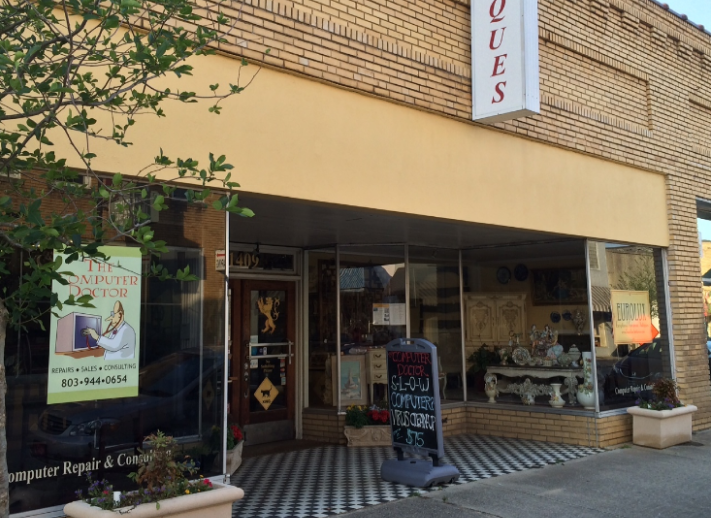 Open by chance or appointment. If visiting from out of town, please call ahead to verify our opening hours. We typically answer the phone until 8PM Eastern.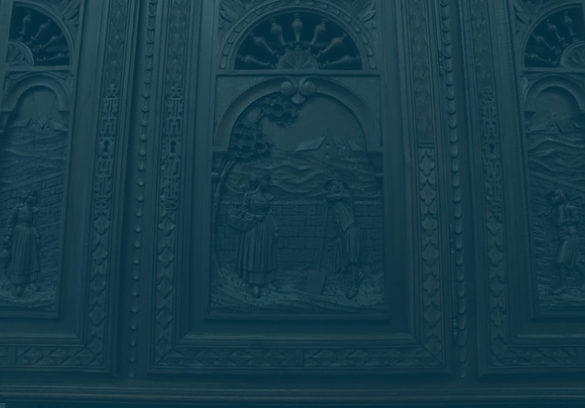 Our South Carolina Store
EUROLUX HOME
1409 Main Street
Newberry, South Carolina
29108 USA
Toll Free in USA 866-602-9394
Outside USA +1-803-276-4001
www.EuroLuxHome.com
Get in touch today!